We start February 3rd, 2020.
You have a self-help or how-to book to write.
Expertise to share.
You are ready to inspire others with your words.
Heal those who walk where you have walked.
This is your call to a greater purpose.
This is your time to step into your roll as Storyteller.
But this first step feels frightening.
And we know this.
We are here to support you.
We've been where you are. We know the importance of sacred community and mentorship while you walk the path of the Storyteller and midwife your book into the world.
We are the Book Babas.
We are writers, authors, storytellers, coaches, and we hold the sacred container for you to dive deeply into the writing of the first draft of your book.
We will help you unfold the story that pulls at your very being, begging to be told.
We will facilitate your process, witness your fears and cheer your success.
We welcome a community of writers who are change-makers, transformational leaders, visionaries, wellness advocates, sustainability stewards and dreamers. We will work together to soothe the human condition and elevate humanity through story and wisdom.
Because when you want to go fast, you go alone.
But when you want to go far, you go together.
Early bird pricing of $249 Canadian until January 18th.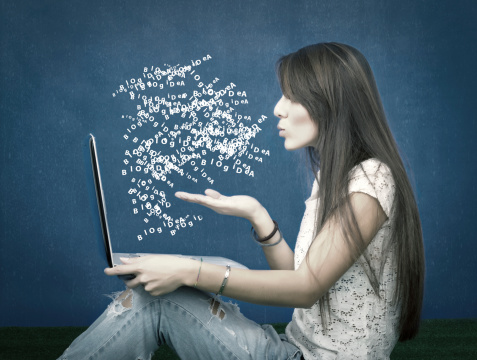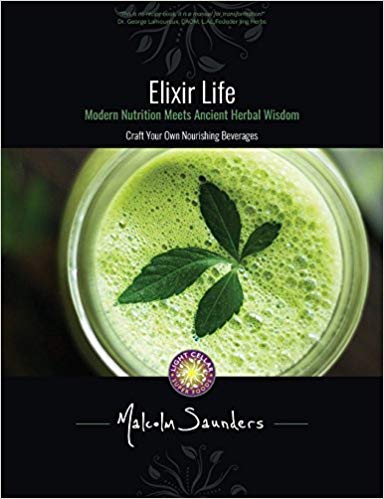 "If you are looking for an Angel to help you with your book – Stephanie is it!
As a new author I have truly enjoyed and greatly benefitted from working with Stephanie. The process and steps to getting me to my goal were laid out very clearly, making the journey seem manageable and gave me the perspective I needed. Every check in we did was always relevant to where I was in the process, as Stephanie was able to sense and anticipate where I was and what would be next. I highly recommend working with Stephanie, as you will receive the much needed guidance and support!"
- Malcolm Saunders, author of Elixir Life: Modern Nutrition Meets Ancient Herbal Wisdo
This is a coaching course
Each week, you will receive a link to the week's lesson, along with inspiration to get you writing. Your responsibility is to write during the week and post some of your progress in the lesson by the end of the week. You will receive feedback from the Book Babas (Maraya & Stephanie: both professional multi-genre authors and coaches, Maraya is also a professional editor), as well as encouraging feedback from your fellow writers. You will also be expected to provide feedback for them. (We'll explain how to do all of that in the course lesson).
It's like having coaching, Alpha readers AND Beta readers for your book.
When we practice reading and giving feedback, we become better writers ourselves. And we learn A LOT from the feedback received. We also cultivate community and heightened storytelling. Our circle of writers will help you to bring out the best in your creative work, seeing what you cannot. And you will lend your unique lens to your fellow writers, helping their work blossom.
Where else can you get that level of support?
We've seen writing coaching that starts at $3000 per month, for one coach.
Here, you get the support of 2 coaches over 8 weeks for only $399!
Rather than struggling to write in solitude, jump into our community of writers.
We will help you move one giant step closer to birthing your book.
You've got this!
And we've got your back.
We believe in you.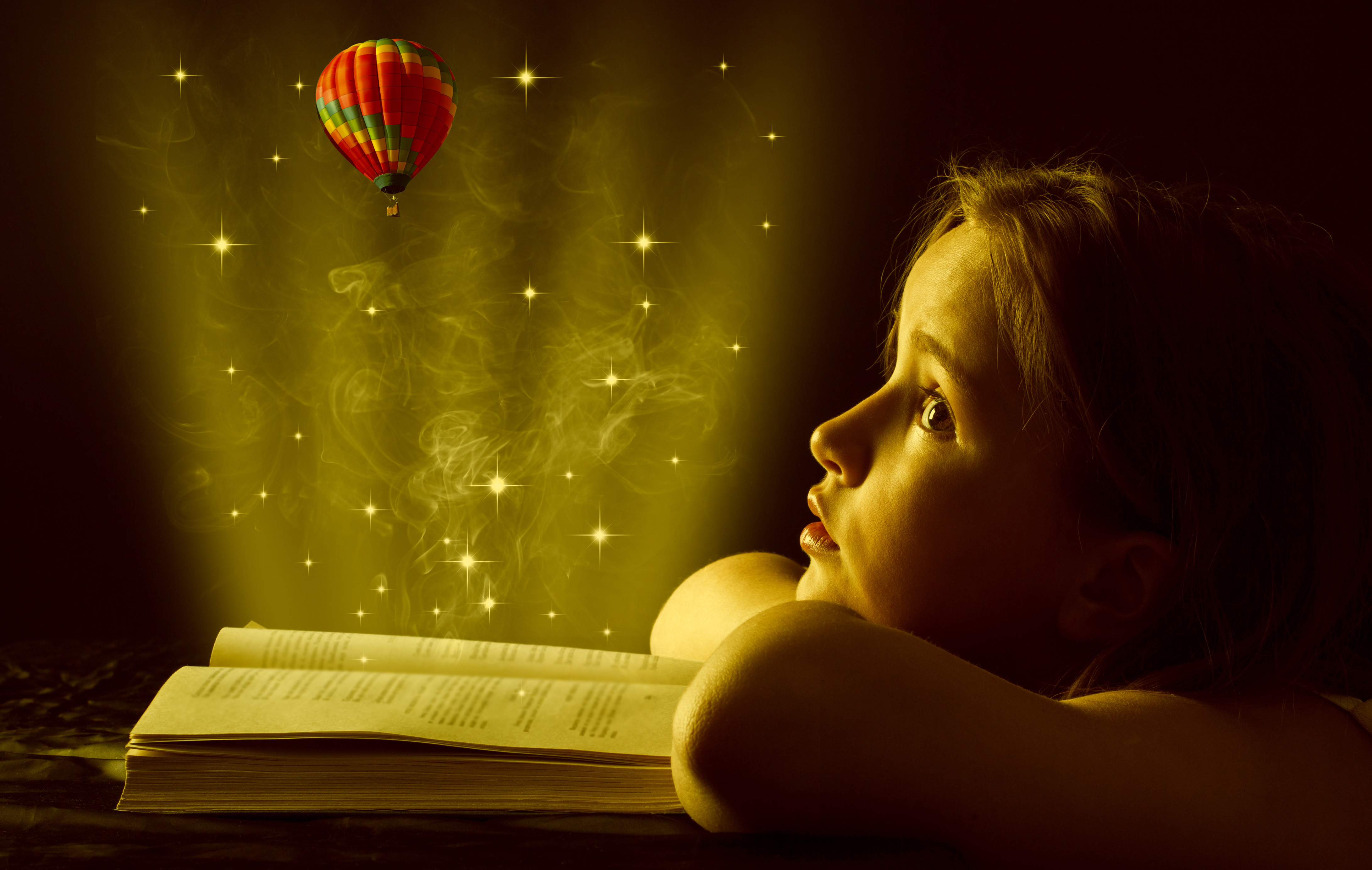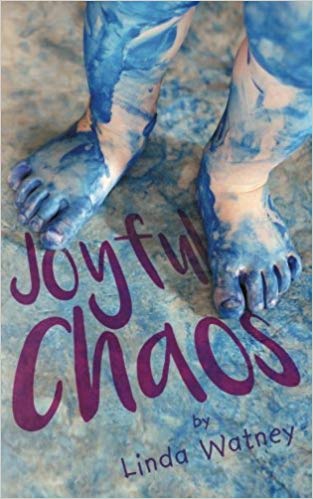 Stephanie and Maraya are the Book Babas: supporting your journey from writer to published author.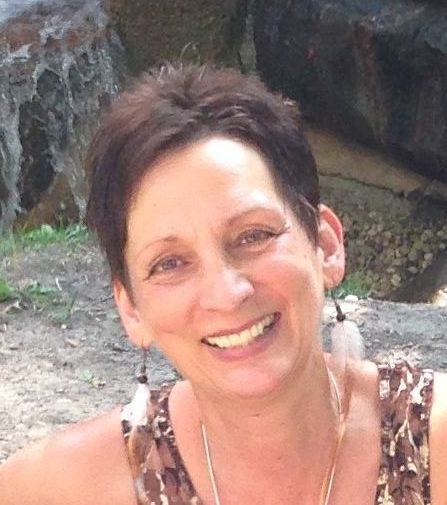 Maraya is an experienced Freelance Editor and Book Coach with over 25 years in the coaching industry. She has published numerous articles related to Health &Wellness and three books of poetry: Metamorphosis of a Narcissist; Reflections and Shadows; and Leftovers. She just launched her memoir: Love, Death & Tango.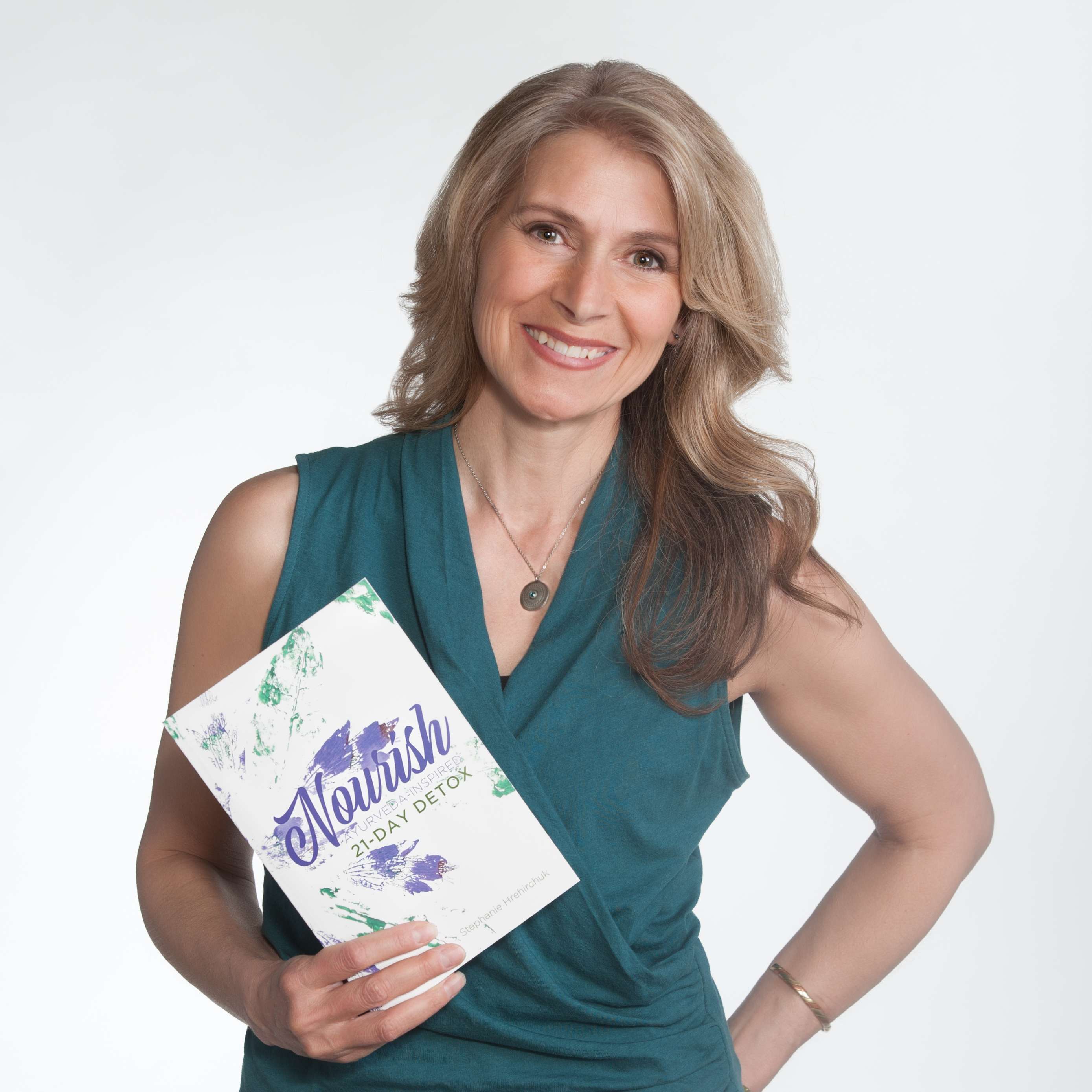 Stephanie is the author of the Anna's Angels series of children's books, Grandfather Grasshopper, and Nourish: Ayurveda-inspired 21-day Detox. She was a regular contributor to Gaiam, with articles in Finer Minds and Sivana East. She is a writing and self-publishing coach, helping writers bring their stories into the world. Stephanie recently released her memoir: An Accidental Awakening.
What's that you say? You have ideas in your head but no clear direction on your book? No problem. We offer you our free course: Write Your Book. You receive lessons and plenty of exercises to get clear on your book, your message and your reader!
Even if you have a good sense of your book, Write Your Book can help you gain even more clarity and inspiration for your writing.
Because of the level of support involved in helping our writers, we only offer this course twice per year.
Registration for the next session is open now.
We begin our 8-week writing journey on February 3rd.
We want you to focus on writing your book, so we keep groups small in order to provide you with maximum feedback yet limit the time you spend writing feedback for others. Register now to ensure your seat in the course.
**Once you register, you will be able to access your course intro and receive the link to WRITE YOUR BOOK.**
We are honoured and excited to be on this journey with you.
Frequently Asked Questions
When does the course start and finish?
The course starts February 3rd, 2020 and wraps up at the end of March, in time for spring!
How long do I have access to the course?
How does the rest of the year sound? After enrolling, you have unlimited access to this course until the end of 2020 - across any and all devices you own. You can refer back to the comments, resources and information as often as you like.
What if I am unhappy with the course?
If, for any reason, you decide not to continue with the course, you can receive a full refund when you cancel within the first 7 days of the course start date. We hope, however, that you will give your book your best efforts and commit to the duration of the process.
When a book wishes to be written, it will let you know.
In fact, until you write it, it won't let you go.