What if we told you that you could hold your published book in your hand in 2020?
That not only will you hold your book, but maybe you'll be handing that book to your clients to support your work with them.
Or you'll be speaking about your book at a conference or retreat.
Or you'll begin or expand your coaching business.
Most importantly, you'll be sharing your unique message with the world...
however that dream reveals itself to you.
If you are serious about getting your book into the world (regardless of whether that terrifies you or thrills you — as one of our clients put it "terri-thrilled"), then stop procrastinating and let's get your book published.
This is the year!
Let's discover what's possible for you.
What doors can open when you publish your book!
We're not just publishing a book, we're taking a journey.
It's like walking a momentous trail, like the El Camino. You never know what will unfold along the way. You're not sure if you can do it.
You meet a new aspect of yourself around every corner.
Will it be exciting?
Yes.
Will it be rewarding?
Yes.
Will we be there with you along the way?
Yes.
And so will our small community.
You walk with strangers who become family.

And at the end of the road, you find yourself and your new family in a cafe somewhere sipping coffee (or elixirs) and sharing stories.
What are you waiting for?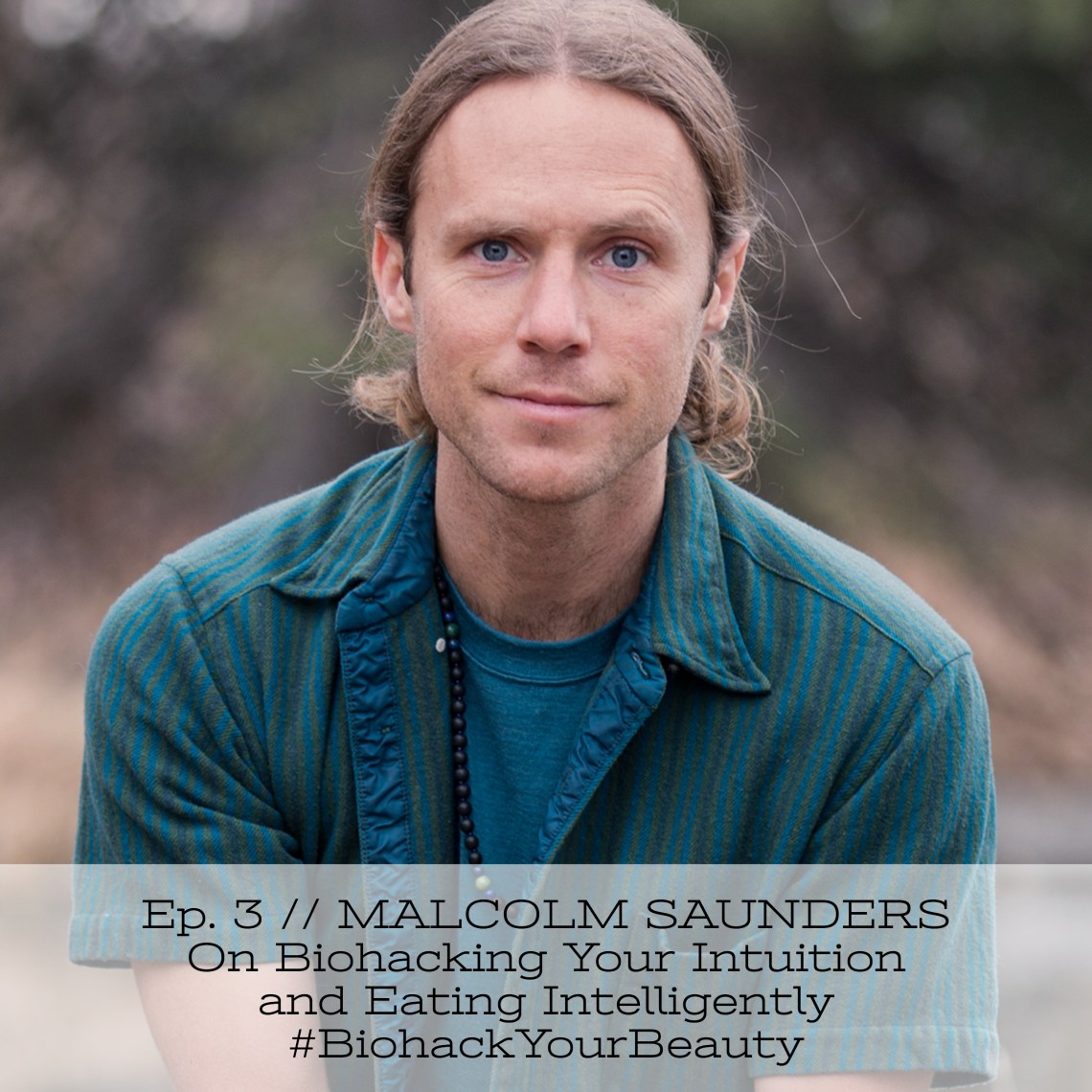 "If you are looking for an Angel to help you with your book – Stephanie is it!
As a new author I have truly enjoyed and greatly benefitted from working with Stephanie. The process and steps to getting me to my goal were laid out very clearly, making the journey seem manageable and gave me the perspective I needed. Every check in we did was always relevant to where I was in the process, as Stephanie was able to sense and anticipate where I was and what would be next. I highly recommend working with Stephanie, as you will receive the much needed guidance and support!"
- Malcolm Saunders, Owner & Creative Visionary, the Light Cellar
Author of Elixir Life

Stephanie is the author of the Anna's Angels series of children's books, Grandfather Grasshopper, and Nourish: Ayurveda-inspired 21-day Detox. She was a regular contributor to Gaiam, with articles published in Finer Minds and Sivana East. Stephanie published her self-help memoir, An Accidental Awakening: It's not about yoga; It's about family, June of 2019.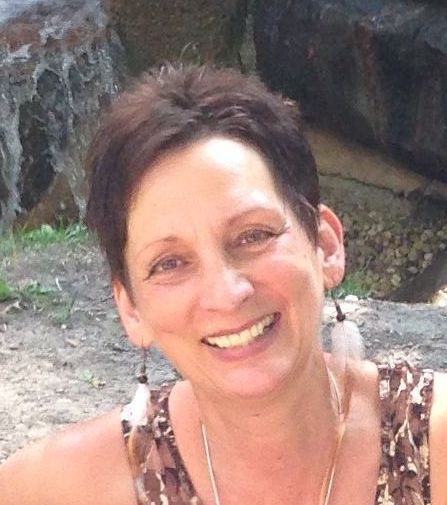 Maraya is an experienced Freelance Editor and Book Coach with over 25 years in the coaching industry. She has published numerous articles related to Health & Wellness and three books of poetry: Metamorphosis of a Narcissist; Reflections and Shadows; and Leftovers. She recently published her memoir: Love, Death & Tango.

Included in the course:
Online course materials (you receive access to easy to follow lessons with next steps that guide you through the process of self-publishing your book: from manuscript to uploaded on Amazon or IngramSpark)

Q&A (ask your questions and we'll answer them and post them in the course)

one 60-minute coaching session with either Maraya or Stephanie (we recommend this session at the beginning of your course in order to identify the best publication plan for you, your book and your budget.

one 30-minute coaching call with either Maraya or Stephanie (can be used at any time during your publishing journey)
Reg. $499
We want you to put your best book forward and we do our utmost to ensure your book meets high professional standards.
Option#2
If you have not had professional eyes on your manuscript yet, you may wish to include:
A manuscript review and coaching consultation - let's talk about your book. Maraya or Stephanie will review what you have so far (up to 60,000 words) and provide feedback on content, flow, grammar, accessibility, and next steps for revision before you begin the publishing process.

$799
The range of topics you can choose from for your personal coaching sessions include, but are not limited to:
your book as your business (speaking, workshop topics, website, online course creation)
beta readers
crafting your bio
book back cover copy
testimonials and support for your book
crowdfunding campaign creation
getting your book on Amazon
promotional opportunities and alliances
strategies for sustainability and giving back
While these topics are covered in the online course, coaching sessions will flesh out your personal opportunities in these areas and support your work.
We will discuss the best fit for your book and needs.
If, like us, sustainability and environmental stewardship are your passion, this is the program for you. We explore publishing with the smallest footprint in mind. As well as partnerships like the one Stephanie has with TreeEra, where she pays them to plant a tree for every print copy sold of her Anna children's book series.
You know the cost of the program. What about the costs of publishing?
There are many variables depending on how you publish and how you want to work with your book.
Costs may include, but not be limited to: editing, photography, cover design, interior design/formatting, printing, launch and copyright registration. There is a wide range of pricing in these services, which allows you to set your budget and find the services that meet it.
For a recent case of hybrid publishing costs vs. self-publishing costs, check out this blog post: The Four-Thousand-Dollar Question

Nina Heikkila, author of Leaving the Matrix, was able to connect with an interior design/formatter who did the work for free! That was a huge savings for Nina.
We encourage you to source from your networks and find services that fit within your budget. Don't worry, we'll walk through your budget and real costs during our kick-off. Of course, this is also why we cover crowdfunding during the program: to assist you in recovering your self-publishing investment while promoting your upcoming book to the public.
Take advantage of a free 30-minute call with Stephanie to discuss if this program is right for you and where you are with your book idea.
Because this program leads to your destination of holding your book in your hand, we need to ensure you are best set up for publishing success!
Fill out the form below and you will be directed to her website where you can tell her a bit about your book and she will contact you to schedule your call and answer any questions.
If you know you're ready to publish, scroll to the bottom of the page and register now!
Frequently Asked Questions
When does the course start and finish?
The course starts now! Go at your own pace and post any questions you have in the course for Maraya and Stephanie to answer. Once enrolled, you have access until the end of 2020. We want you to take your time with the material. We also want you to publish your book this year!
How long do I have access to the course?
After enrolling, you have unlimited access to this course until the end of 2020 - across any and all devices you own.
What if I am unhappy with the course?
We would never want you to be unhappy! If you are unsatisfied with your purchase, contact us in the first 10 days and we will give you a full refund.
We make no guarantees for the publishing of your book. What we do guarantee is that we will be with you during this journey, outlining the steps you need to follow in order to publish your book. We will support and encourage you, and help you discover the potential of your work and your message.
We will lay out the road before you.
It's up to you to cross the finish line.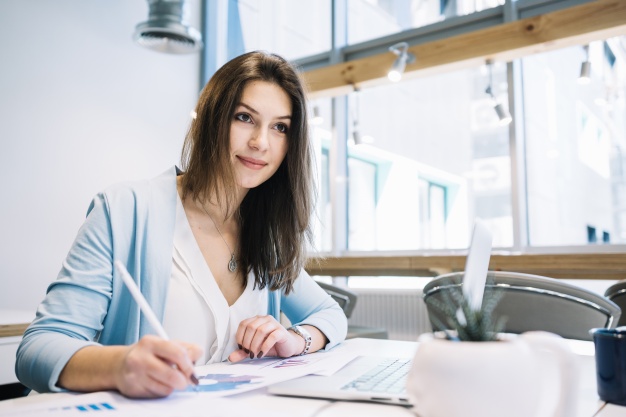 Your journey awaits!
We are honoured to share it with you.
Register now and you will gain immediate access to the materials of your course.