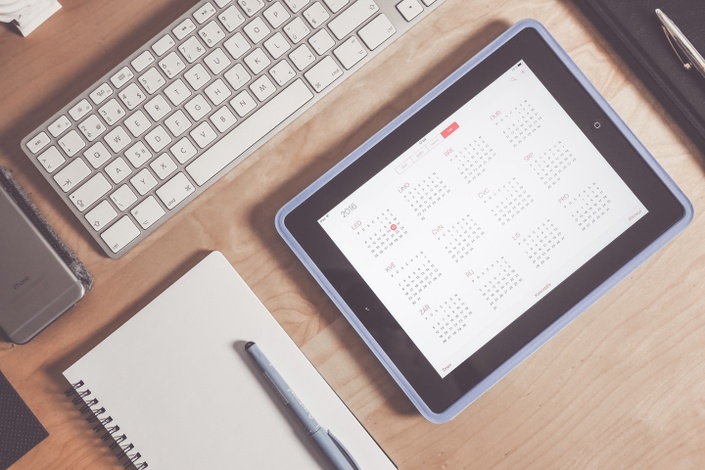 2nd Draft
A 4-week course that teaches you how to review, revise and refine your manuscript.
Enroll in Course
You've written the rough draft of your book. Now what?
Maybe you're on your 3rd, 8th or 17th revision but you're not sure your manuscript is in good enough shape yet to hire an editor.
Maybe you've not yet completed that first draft.
We've got you covered.
Register for 2nd Draft online course.
We'll help you improve your manuscript and your writing!
This is a facilitated course.
We've been where you are.
That's why we created this 4-week online course complete with:
~ weekly lessons to help you review, revise and refine your manuscript
~ personalized support from not one, but two published authors (one of whom is a professional editor)
~ community
~ Q&A section
~ the ability to post some of your work each week and receive feedback
~ an option for a partial manuscript critique at the course's end
It's more than an online course.
It's like having your own revision coach!
And we start May 4th.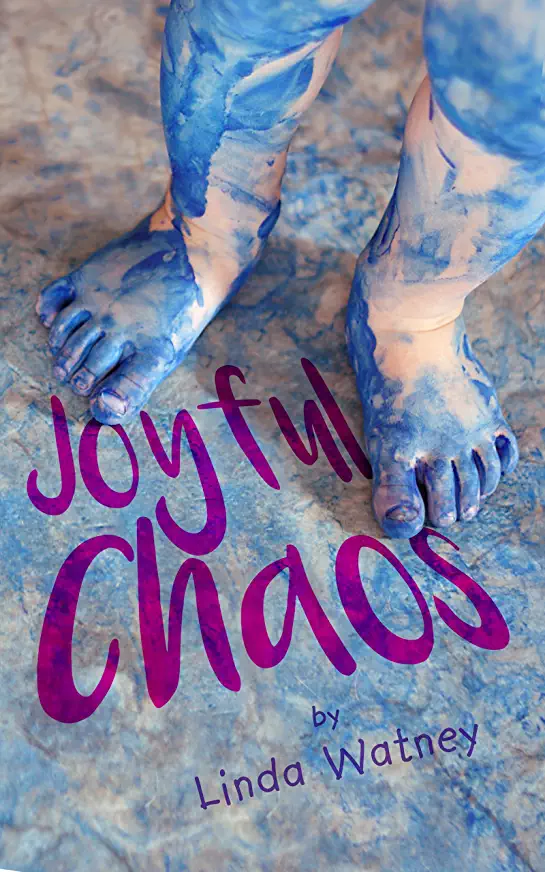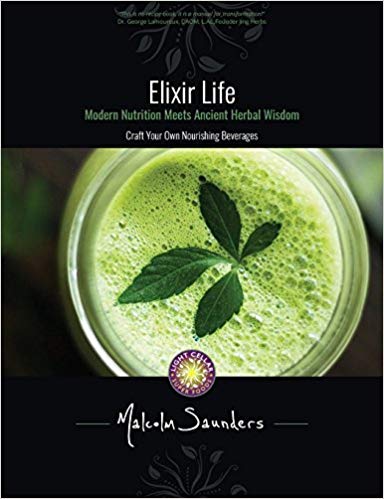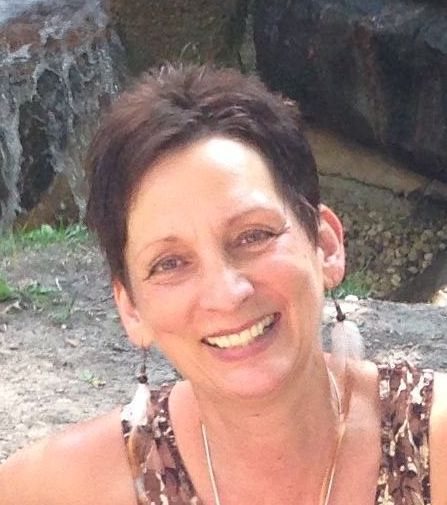 Stephanie and Maraya are the Book Babas: supporting your journey from writer to published author.
Maraya is an experienced Freelance Editor and Book Coach with over 25 years in the coaching industry. She has published numerous articles related to Health &Wellness and three books of poetry: Metamorphosis of a Narcissist; Reflections and Shadows; and Leftovers. She is currently working on a memoir: Love, Death & Tango.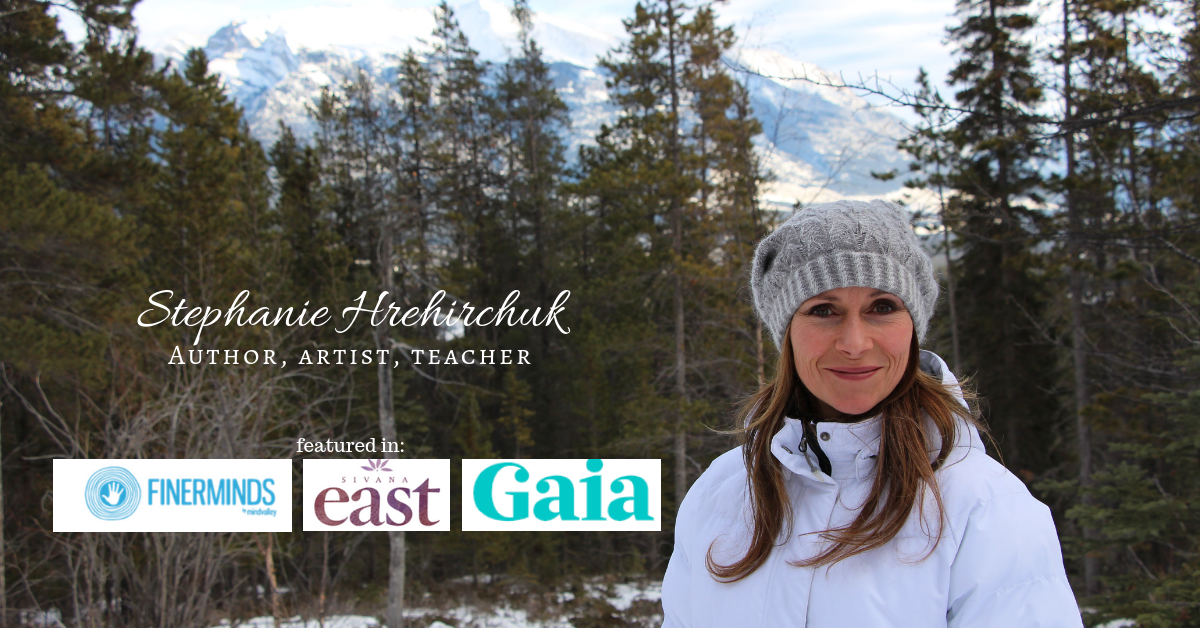 Stephanie is the author of the Anna's Angels series of children's books, Grandfather Grasshopper, and Nourish: Ayurveda-inspired 21-day Detox. She was a regular contributor to Gaiam, with articles published in Finer Minds and Sivana East.
Each week you will focus on a different area of revision. You will apply the strategies to the opening of your manuscript and then post some of your 'homework' inside the course. You will receive feedback from Maraya and Stephanie, along with your fellow writers each week. You are also encouraged to provide constructive feedback in the spirit of helping each writer to write their best book possible.
It's a course. It's a workshop. It's a coaching program. All in one.
And we're excited for you to be part of it!
Welcome to 2nd Draft!!
Your lessons include:
Hooks, leads and introductions (compel your reader to keep reading - why is your book the book for them?)
Manuscript formatting (save yourself time and energy later by formatting your manuscript up front - this is not interior book design)
Voice, tone, POV and tense (personality comes out on the page - find your unique voice and tone for your book)
Little things mean a lot (Canadian spelling or American? Tricky words to passive phrases - we cover the little things often overlooked)
Next steps (where do you go now?)
Getting a book into the world is much easier with support!
Join us May 4th.
Enrol today and take one step closer to publishing your book
and getting your ideas out into the world!
Frequently Asked Questions
When does the course start and finish?
The course starts May 4th and ends June 1st. But you continue to access the course content for the remainder of 2019!
What if I am unhappy with the course?
We would never want you to be unhappy! If you are unsatisfied with your purchase, contact us in the first 10 days and we will give you a full refund.